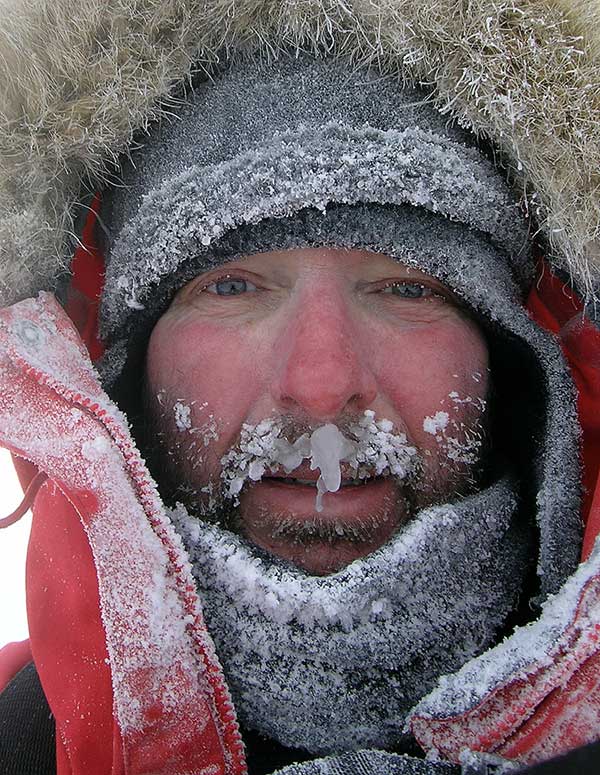 Despite our predicament
There is something hugely positive going on.
Ordinary people from all walks of life,
all echelons of society and many nations are committing themselves to
achieve something quite extraordinary.
They are training to become modern-day polar explorers
and take part in the most arduous and ground-breaking expedition of our time.
They are setting out to journey to the last significant place in the
Polar Regions, as yet unreached.
The Last World First to be claimed.
The Northern Pole of Inaccessibility
80 days and 800 miles of pushing a route from the edge
to the centre of the Arctic Ocean.
The most distant place from land and
hundreds of miles from civilization.
They will face fiercely low temperatures, disintegrating ice flows beneath their feet and the
possibility of encountering hungry polar bears.
And all to further our knowledge and benchmark the condition of the Arctic Ocean.
Truly purposeful.
Definitely worthwhile.
Wholly life-changing.
In the words of our eminent scientists, a crucial data gathering,
citizen science endeavour.
This is your chance to do something massive for the Planet
Get involved:
Apply to join the team - CLOSING 1ST NOVEMBER 2021
Become an Ice Warrior sponsor and benefit from the huge return on your investment and the kudos that goes with it.
Or, simply support us!
Make history with us……
Take the NEXT STEPS